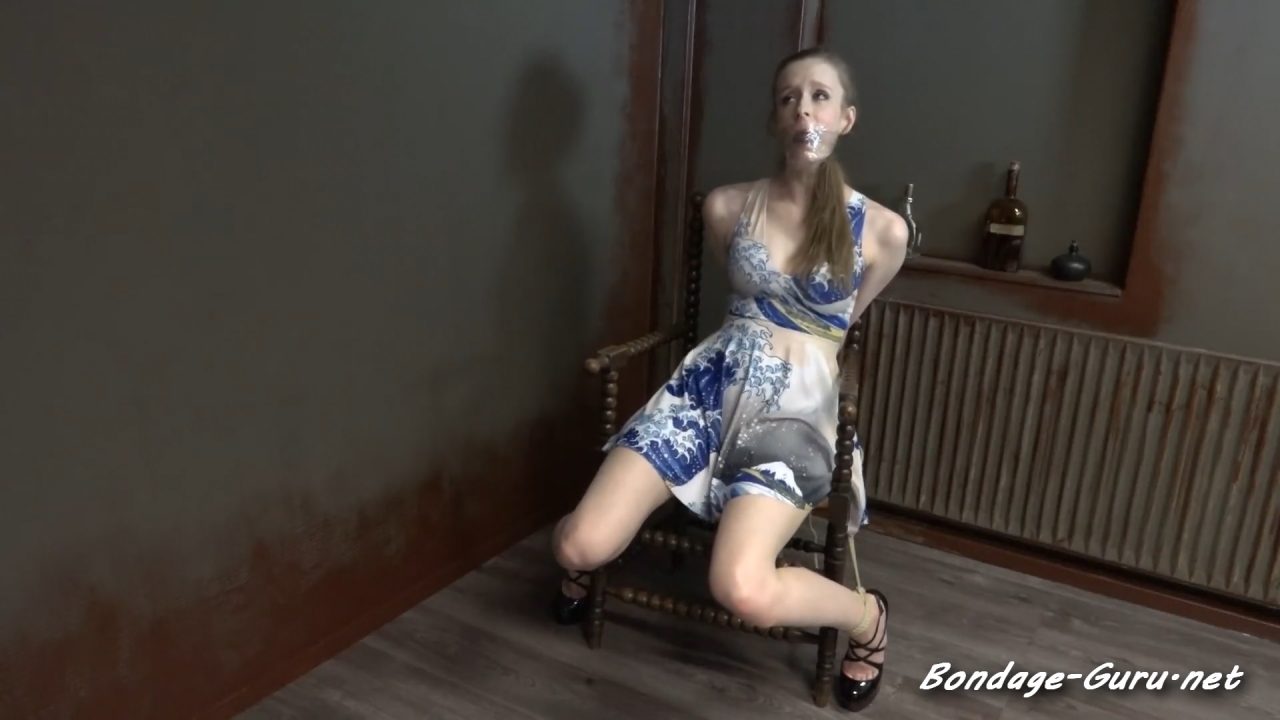 Cobie – Taken – Restricting Ropes
Cobie – Taken – Restricting Ropes
Cobie is taken to a abandoned house by a masked man.
She is brought in with her hands behind her back.
The masked man places her on the chair and starts tying her onto the chair. When she is fully tied he removes her blinfold an gags her with a big green sock and clear tape.
She is left in the creepy room to struggle.

Starring: Cobie
Size: 541.34 MB
Duration: 00:19:06 min
Resolution: 1920×1080
Format video: mp4
Preview:


Download link:
Cobie_Taken.mp4