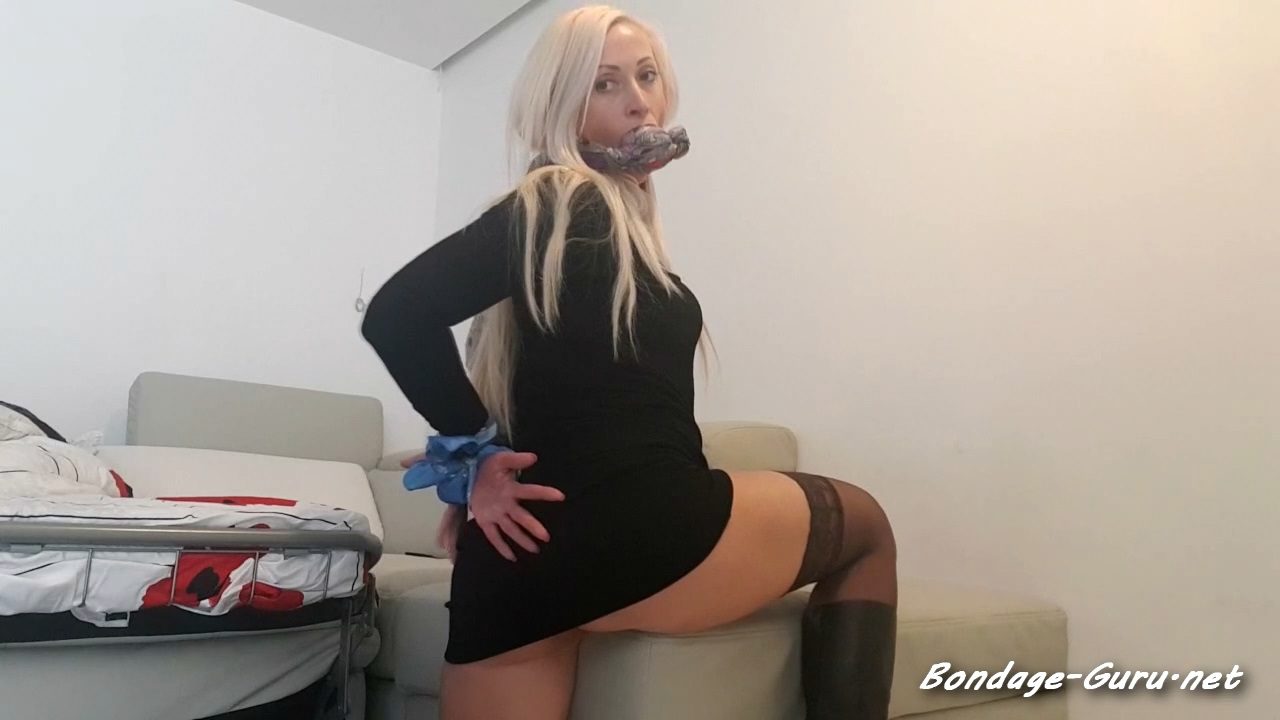 Bondaged And Gagged – Goddess Nika
Bondaged And Gagged – Goddess Nika
You are horny and tell the camera that you want to be tied up. But as nobody is there, you have to do it yourself.
You present some thin scarves (and a ball for the gag).
Then you knot the ball into one of the scarves and gag yourself.
You tie your hands crossed behind your back (on-screen).
Then you pose for the camera.
It would be cool if you could utter soft moans, do gag-talk and wiggle your fingers from time to time.

Starring: Goddess Nika
Size: 1013.70 MB
Duration: 00:19:52 min
Resolution: 1920×1080
Format video: mp4
Preview:


Download link:
Bondaged_And_Gagged.mp4