Restricting Ropes – Sophia Smith – Judged For Money Laundering
Restricting Ropes – Sophia Smith – Judged For Money Laundering
Sophia is facing a conviction for money laundering…
She tries to deny the facts and the witness statement about her…
But she isn't getting away with this…
The judge Jeff convicts her to 15 minutes of bondage.
He gets cable binders to tie her up and a gag to keep her quiet while she gets her punishment.
He ties her up with the cable binders, gags her with a panty with a wrap around vet wrap gag and exposes her tits.
She struggles to get free but there is no escaping this punishment…
After the 15 minutes Jeff releases her from her bondage, gag and let her leave exposed as the criminal she is..

Starring: Sophia Smit
Size: 1.0 GB
Duration: 00:19:52 min
Resolution: 1920×1080
Format video: mp4
Preview: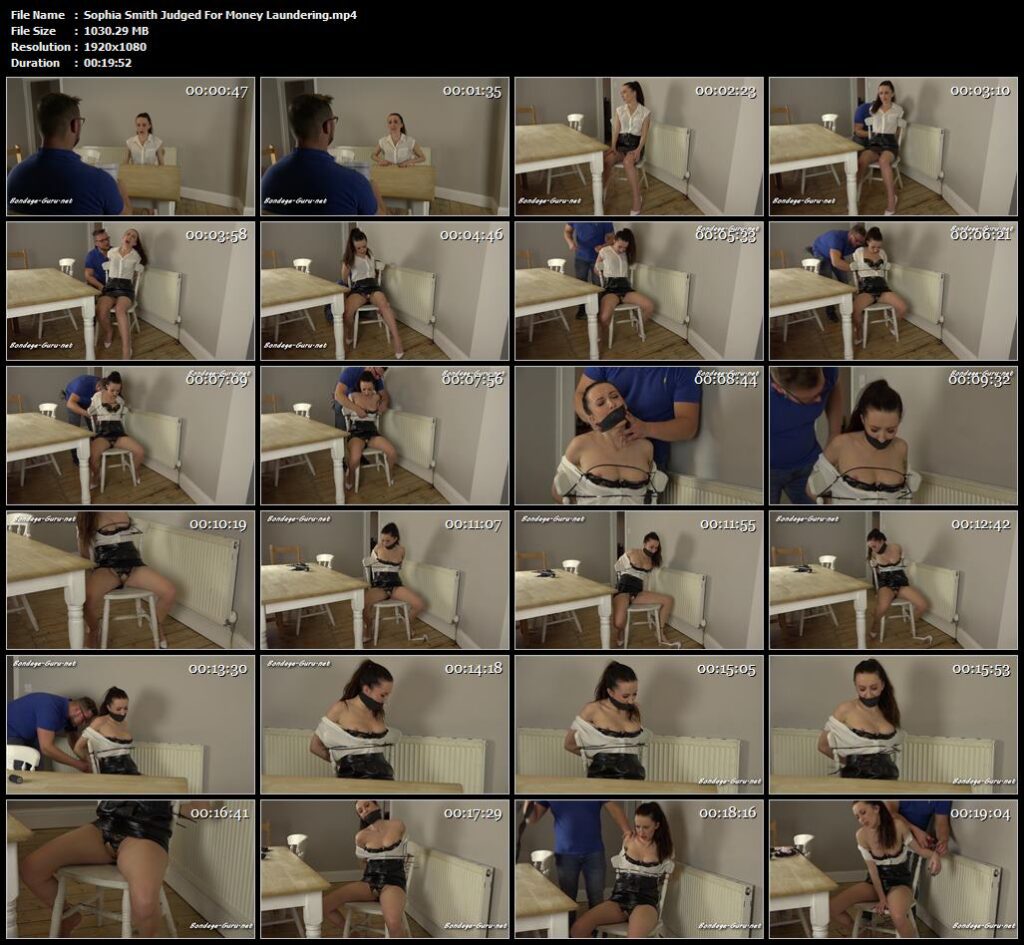 Download link:
Sophia_Smith_Judged_For_Money_Laundering.mp4