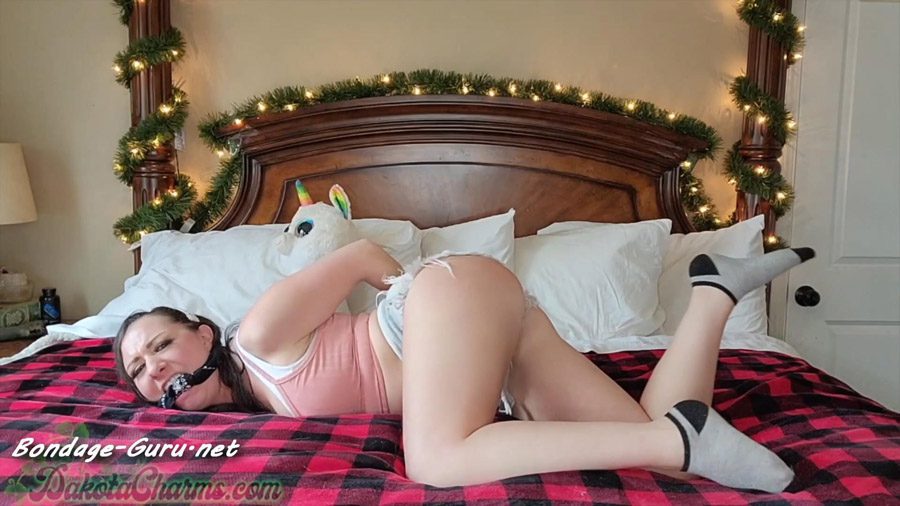 Dakota Charms – Gagged Escape Revenge Plan
Dakota Charms – Gagged Escape Revenge Plan
I'm rope bound and bandana cleave gagged while struggling in my tank top, daisy dukes and ankle socks. Cleavegag talking muffles my cries for help which you ignore.
Bondage struggling ensues and I'm wiggling with dreams of escaping my rope binds. You love my writhing, especially when my big ass is in the air.
My eyes widen and I'm free from the wrist bondage. Scolding you for making me bound and gagged, I am going to tie you up with our friend Becky.
Both of you are going to be in tight bondage and I can do anything I want. Wait till I'm gagging you to keep you quiet before I make you cum.
I hope you like long term bondage with bound orgasms. Let's start with pov gagging with my dirty gag.

Starring: Dakota Charms
Size: 440.3 MB
Duration: 00:07:22 min
Resolution: 1920×1080
Format video: mp4
Preview: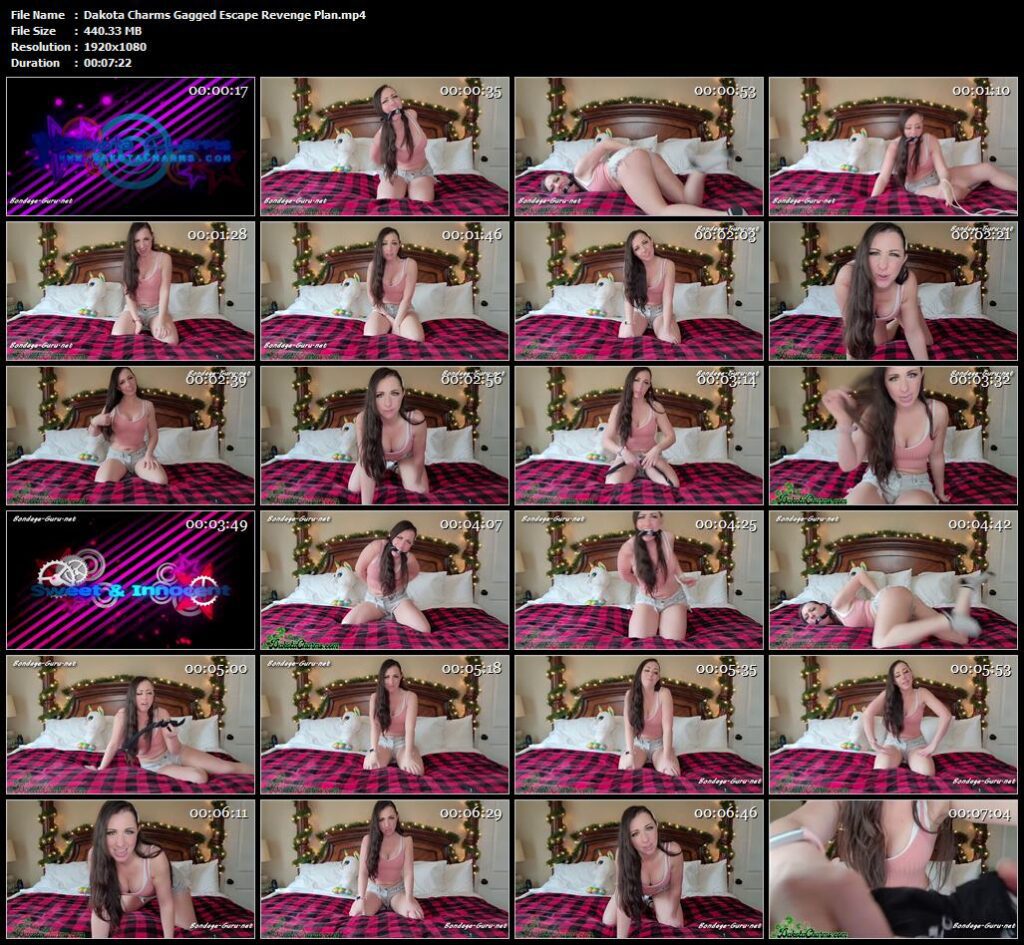 Download link:
Dakota_Charms_Gagged_Escape_Revenge_Plan.mp4